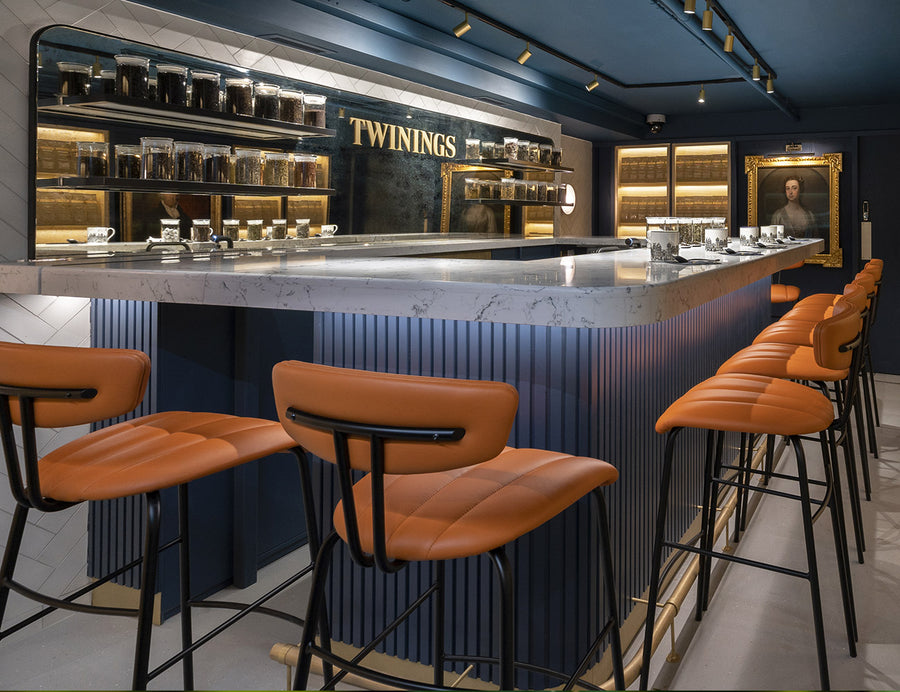 216 Strand Wins 2020 Tripadvisor Travellers' Choice Award
We could not have achieved this without you wonderful Tripadvisor Travellers, as it is your millions of reviews which have placed our Store in the top 10% of Attractions worldwide. Overwhelmed doesn't even cover it!
Tea Masterclass Reviews & Testimonials
The master classes take place in Twinings' amazingly evocative historic shop on the Strand, just opposite the Royal Courts of Justice.