-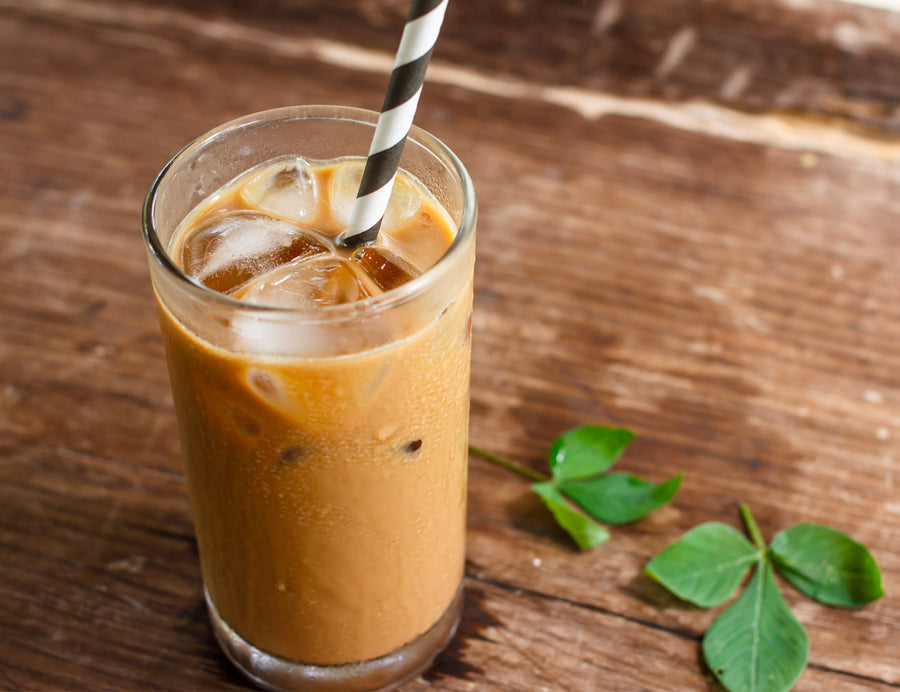 Ovaltine Americano
Add a little extra power to your day with Ovaltine, a shot of espresso and a delicious syrup.
Great as a winter warmer or served over ice for a summer refresh.
Serves 1 Person
Makes In 5 mins
Difficulty Easy
Method
1. Add one shot of espresso (or use 60ml of water with 1 tablespoon of instant coffee.)
2. Add 2 teaspoons of Ovaltine - Add Water and mix with 50ml of hot water.
3. Finish off with 1 pump (10ml) of your choice of syrup!