-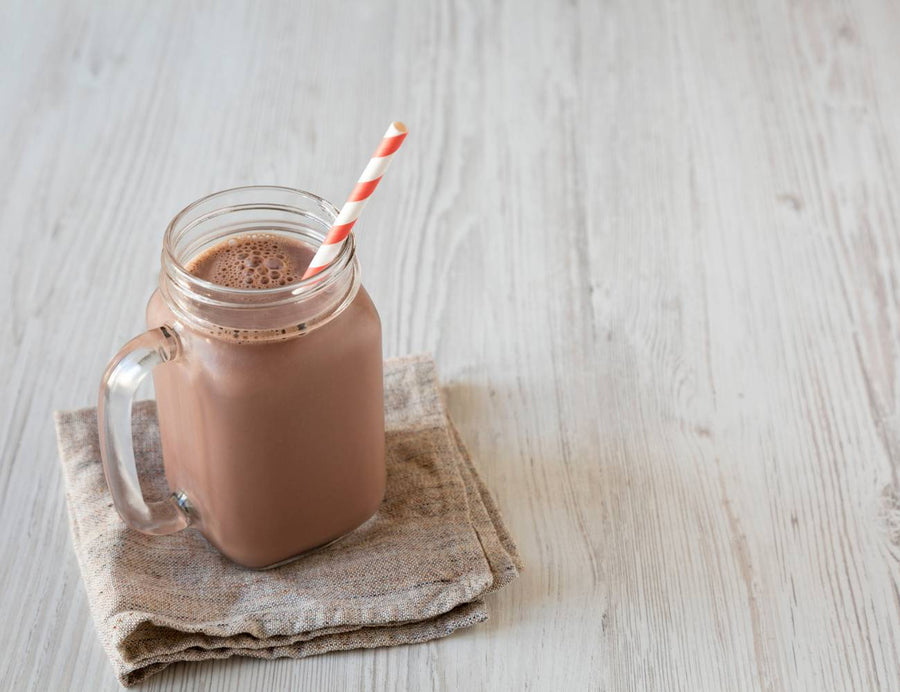 Praline Smoothie
Satisfy your chocolate cravings with our creamy praline smoothie. The perfect mix of chocolate and nutty praline, blended together to create a delicious smoothie that provides just the right amount of sweetness when you're after something chocolatey.
Serves 1 - 2
Makes In 5 mins
Difficulty Easy
Method
1. Pour the dairy-free milk and the banana into a blender.
2. Add three teaspoons of Options Belgian Choc Praline, top with ice.
3. Blend until smooth and creamy.
4. Pour into a glass and enjoy straight away, or pop in the fridge and keep chilled until you're ready for a sweet treat.