-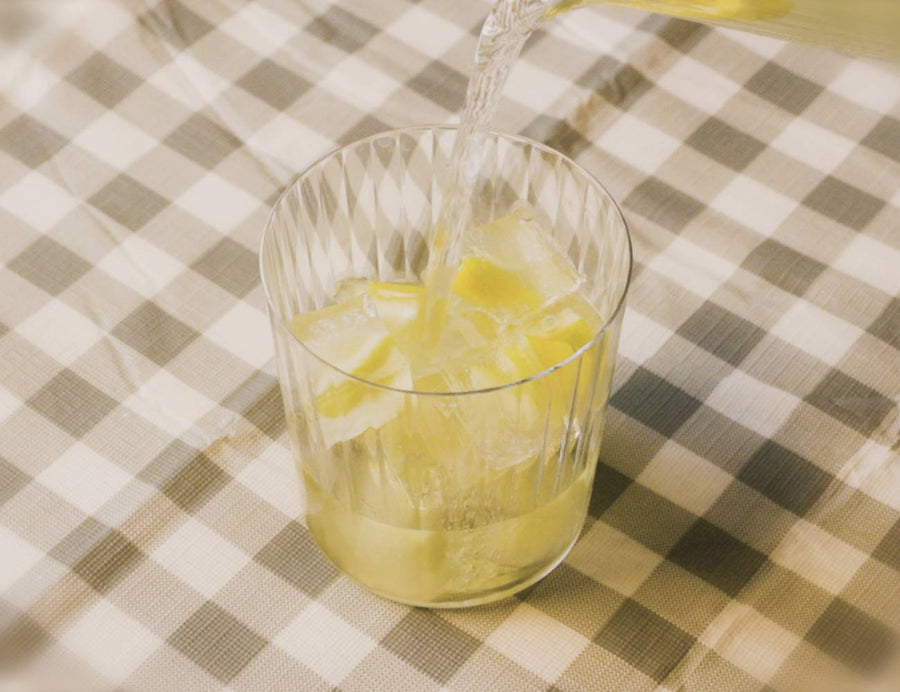 Fruit Ice Cubes
What better way to refresh and rehydrate than with an ice cold drink.

Add a little something extra to your drinks with these cool fruit ice cubes, made with our zesty fruit teas. And, because boiling water freezes quicker than cold, you can go from hot tea to fruit tea ice cubes in record time! 
Makes In 10 mins - freeze for 8 hours or overnight
Difficulty Easy
Dietary DF GF V
Method
A decorative, tasty, and refreshing way to stay cool. 
1. Simply, pop the kettle on and make a cup of your favourite fruit-infused tea.
2. Whilst the tea is infusing and cooling, chop some fruit (something to complement your choice of tea).
3. Add the small pieces of fruit to your ice cube tray.
4. Slowly and carefully, pour the cooled water into the tray.
5. Pop it in the freezer for 8 hours or overnight.
6. Once frozen, serve with your choice of iced tea, fruit juice, or refreshing cold drink.

Serving Suggestions

● Blood Orange & Cranberry - Add a few pomegranate seeds to your cubes.
● Blackcurrant & Blueberry - Why not add some blueberries or a slice of lemon?
● Peppermint & Strawberry - Try some mint leaves or even a few basil leaves.