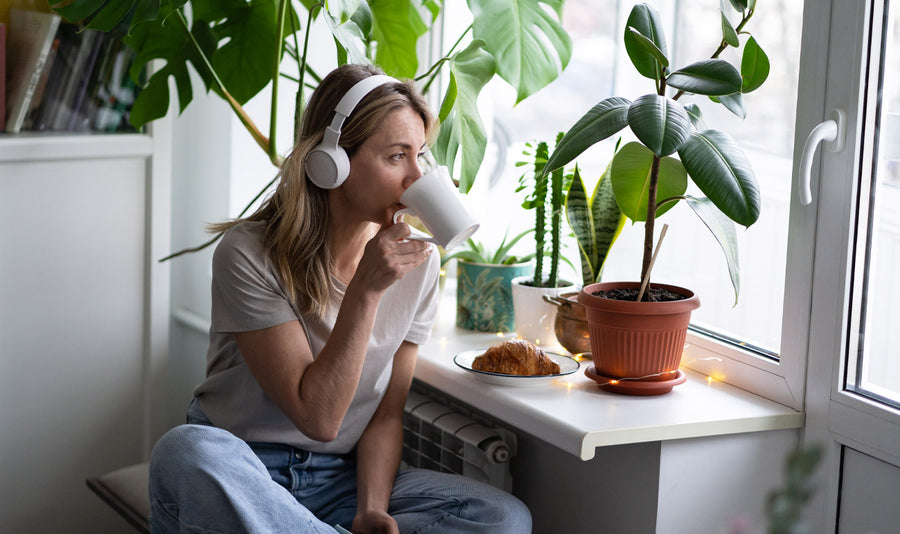 In Review: Wellbeing Podcast Recommendations
We've rounded up some of our favourite health and wellness podcasts that are ideal for helping you nourish your mind, body and soul! Tune in to tune out.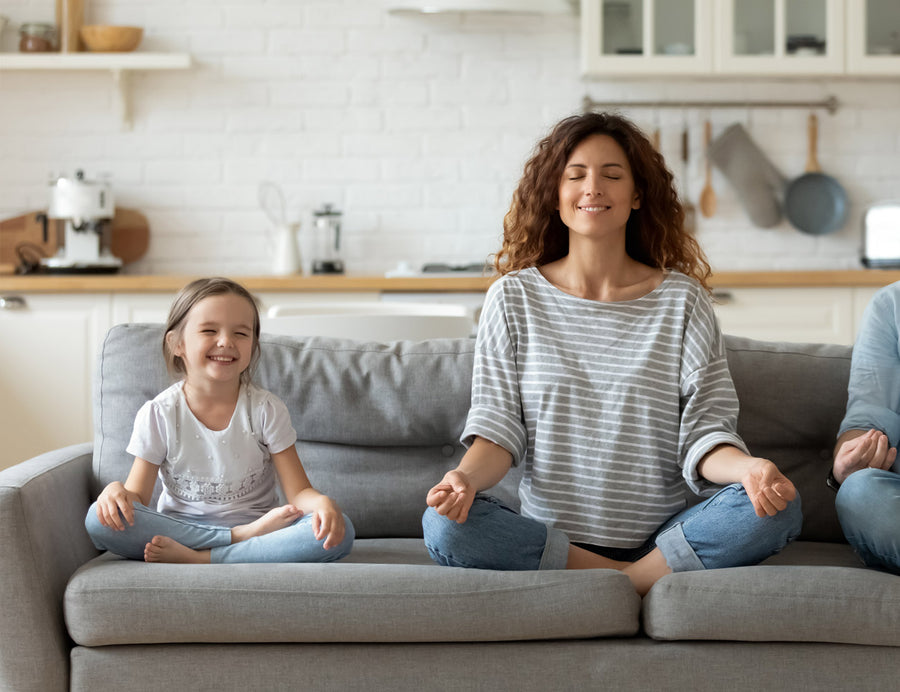 Try Practising Mindfulness
Practising mindfulness can improve our mental wellbeing by helping us to feel calmer and less stressed. Mindfulness can help a number of mental health issues.