Glow through the festive season - Winter Wellbeing Guide
Welcome to Christmas with Twinings. Our Christmas advent calendar is filled with delicious teas and tips to help you glow through the festive season.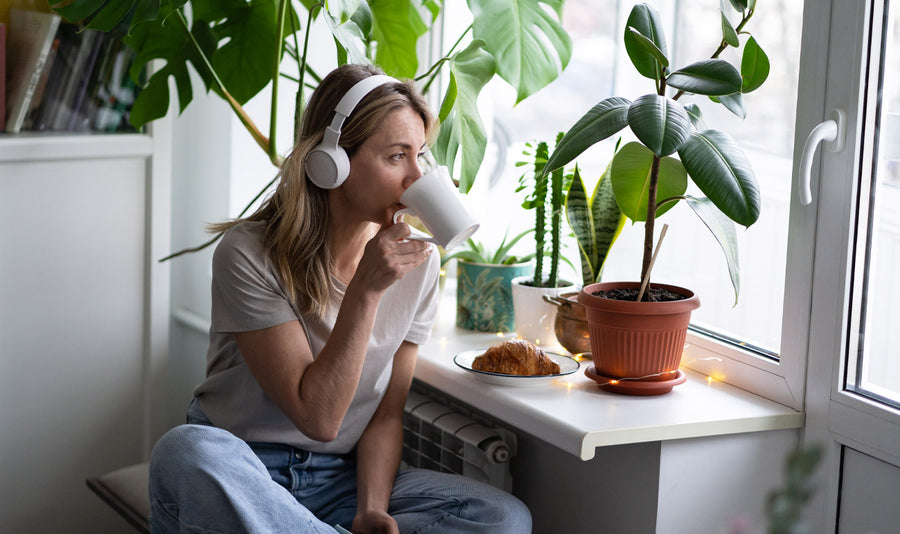 In Review: Wellbeing Podcast Recommendations
We've rounded up some of our favourite health and wellness podcasts that are ideal for helping you nourish your mind, body and soul! Tune in to tune out.