Options Hot Chocolate
There's no better way to relax and indulge than with a velvety mug of Options Hot Chocolate. Comforting, warming, and oh-so-soothing.

Discover our range of indulgent recipes to enjoy Options both hot and cold.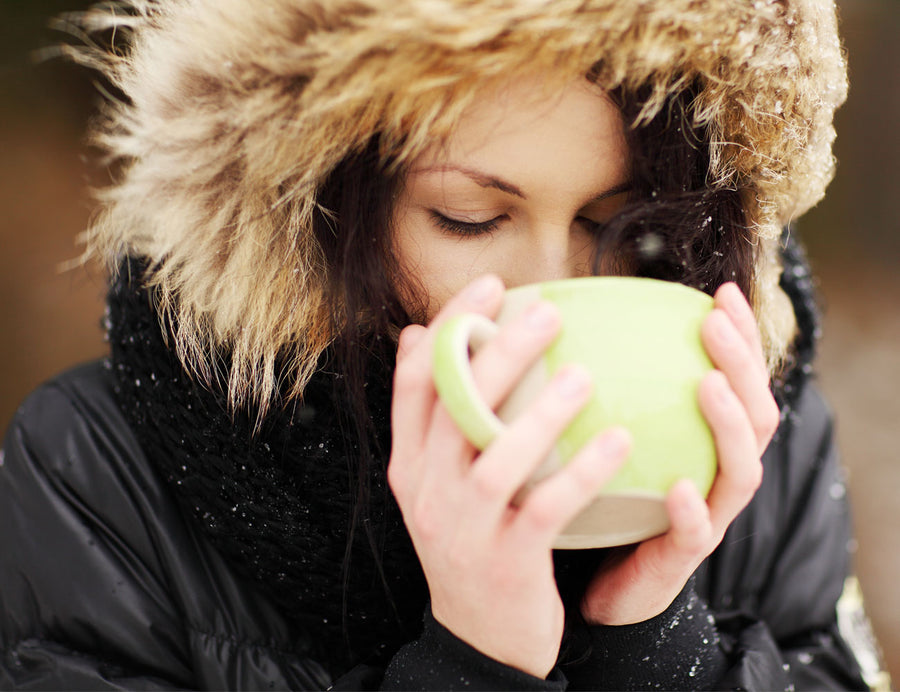 Options
Options hot chocolate is a delicious low calorie chocolatey treat. Made with Belgian chocolate and available in a variety of flavours, Options is a tasty way to enjoy hot chocolate guilt free!
Options Hot Chocolate Range